I usually start thinking about Christmas gifts months early (yes, this girl with the Jewish and Muslim families gives gifts on Christmas), and the Ghost of Christmas Past visited me this morning and reminded me of a funny story from Christmas two years ago (pre-engagement, of course).
Now, Mr. Spaniel and I have a pretty egalitarian relationship, and I didn't feel that the decision to get engaged was one that should be made unilateraly—I didn't want the secret ring-buying and surprise proposal; it's not my scene. But Mr. Spaniel has his old-fashioned moments, and he wasn't totally on-board with picking out a ring together at first. (One might question why I needed a ring at all, but if one were to do that, I might stick my tongue out at one and talk to everyone else in the room instead.) So although I didn't hope for or expect it, I thought there might be a possibility of a proposal that Christmas.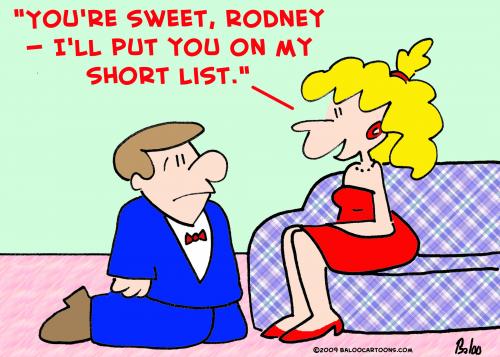 (source)
The possibility seemed more likely on Christmas Eve when we went shopping at the Glendale Galleria for our last Christmas gifts (crazy, I know!). He
never
splits up from me at the mall, but he
insisted
that we be "more efficient" by separating and meeting in the middle. Naturally I was thrown off, and I can't say I didn't think anything of it—the
Robbins Brothers
store was right around the corner from the parking lot, and we'd talked a few times that month about stopping in to get some ideas for when we were ready to buy something (but we hadn't done it yet).
My suspicions were further aroused when, ten minutes after we split up, I got a call on my cell phone from Mr. Spaniel. "Sweetie, I have to pick up something from Best Buy for my parents... why don't you call me when you're done and I'll come pick you up."
Oh Mr. Spaniel, sweet Mr. Spaniel, could you be any more obvious?
But I decided that if the surprise was
that
important to him, I'd let him have his moment, and I let it go.
I didn't get a proposal that Christmas. I got a Time Machine.
(source)
A JBL Time Machine and iPod dock, actually. From his parents, which he picked up for them... at Best Buy... on Christmas Eve. Just like he said he did.
My bad!
Did you have any false alarms before you were engaged? Tell me your story!